"We encourage everyone to report violations if they occur at HUGO BOSS or one of its partners. HUGO BOSS takes rigorous action against all violations."

Do you have complaints, questions about your rights, or would you like to report misconduct? Then turn to the independent and free whistleblowing channel of HUGO BOSS. Misconduct may include discrimination, harassment, corruption, theft, fraud or other violations of our social standards, or violations of the law.

HUGO BOSS provides two different whistleblowing channels to overcome barriers to access. Your complaint or question will be treated equally regardless of the channel you choose.

Speak Up Channel
The HUGO BOSS Speak Up Channel offers confidential and anonymous communication with the HUGO BOSS Compliance Department. The channel is available in over 50 languages and can be accessed via the following QR code: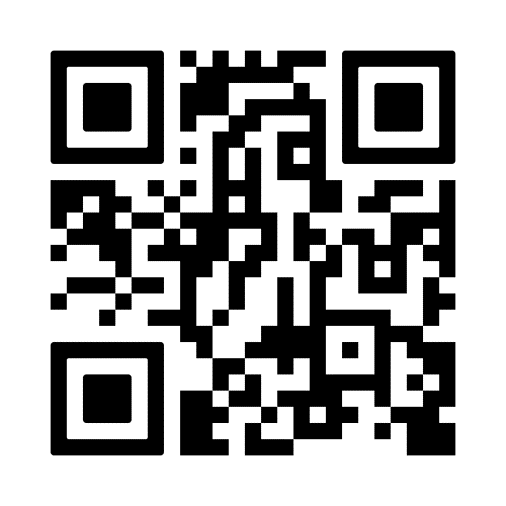 Ombudsperson
The HUGO BOSS Ombudsperson is an external lawyer who can be contacted confidentially and anonymously — in person or via a form.

Dr. Carsten Thiel von Herff,
LL.M. External Attorney-at-Law
Phone: +49 521 55 7 333 0
Mobile: +49 151 58 23 03 21
E-Mail: ombudsmann(at)thielvonherff.com
Thiel von Herff Rechtsanwälte
Loebellstraße 4
33602 Bielefeld
Germany

The form is available in many languages.